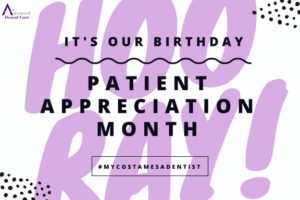 Celebrating 4 Years – Your Costa Mesa Dentist!
We are THRILLED to be celebrating 4 years in service to our community as your Costa Mesa dentist!  When we first set out to provide dental care in Costa Mesa we knew that patients would have a lot of choices, but hoped that you would give us the opportunity to show you that we are different.
We think its safe to say that our patients truly enjoy coming to see us and have helped us expand tremendously by referring their friends, family, and co-workers.  Our dream of a ever-growing family of patients and friends is exactly what we envisioned.
Now its our turn to thank YOU!  All month long we are celebrating our wonderful network of patients with special offers and prizes.
Patients can enjoy: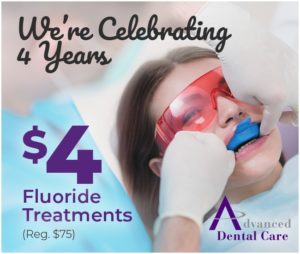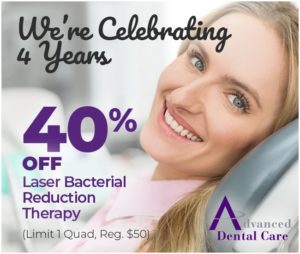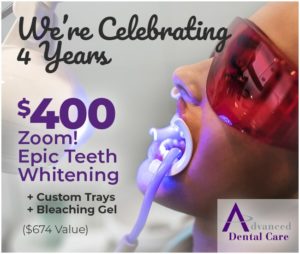 Wow! And that's not all.
We'll be giving away special prizes too!  All current patients seen in the last 6 months will be eligible to win one of our prizes:
Want to win, but haven't been in to see us in the last 6 months? 
No worries!  Schedule your appointment anytime online at www.mycostamesadentist.com or call/text us at (714) 424-9099 or email info@mycostamesadentist.com.
THANK YOU for your continued loyalty and support!  We LOVE being your dedicated Costa Mesa dental team and look forward to taking care of you and your family for many years to come! : )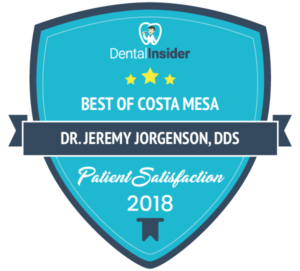 *Tickets will be purchased in winners name once awarded.