On behalf of all of the Advanced Dental Care staff and Dr. Jeremy Jorgenson, Costa Mesa Dentist, we want to send the biggest thank you and gratitude to our loyal and amazing patients!  In the last three years, our dental practice has grown so much.  It has been an amazing journey thus far.  Our dental team has tripled in size and are seeing more patients than ever.  We owe it to our patients for being so appreciative and sharing their experiences at our office with their friends, family, co-workers and on social media!  We also believe this is a reflection of the endless hours we dedicate to ensuring our staff, skills, and technology are always top-notch!
When we started Advanced Dental Care in July 2014, we were new to the Costa Mesa community.  We didn't know many people and we didn't know how the patients would feel about seeing a new dentist.  Thankfully, not only did the patients completely embrace the change, they were thrilled with the change!  And the community embraced us too.  We are so very thankful for the continued support and warm welcomes from the community.
30 Days of Giveaways!
Now for the fun part.. Instead of our usual anniversary party, this year we've decided to celebrate ALL MONTH LONG!  That's right, we will be celebrating our success, our staff, and our patients throughout the entire month of July.  Check out some of the amazing pics below from our three years in business and then check out our 30 Days of Giveaways! blog for information on how to celebrate with us!
THANK YOU! THANK YOU! THANK YOU!  We are endlessly grateful for all of your love and support!  Can't wait to see you on your next visit! 🙂 If you are interested in becoming a patient, please call or text us at (714) 424-9099 or you can book online 24/7 at www.mycostamesadentist.com!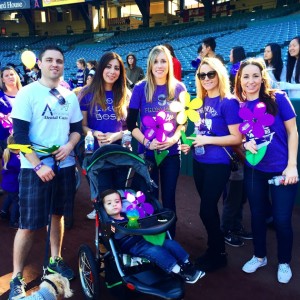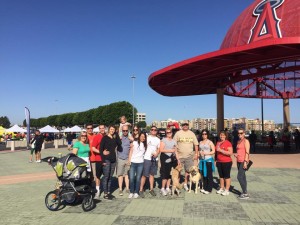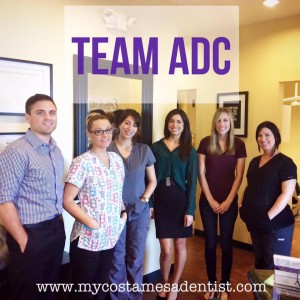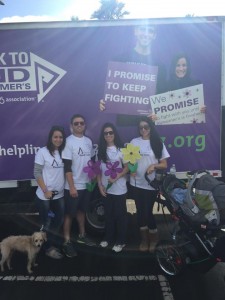 Save
Save
Save
Save
Save
Save
Save