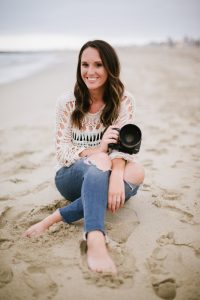 Our patient and best photographer in Costa Mesa shares her favorite tips for capturing your best smile in photos for all of your special events! Don't forget to check out more of Sarah's work at www.sarahmackphoto.com!
Tip 1: Get Goofy!
The photos you will love and cherish for a lifetime are those candid moments that you are truly in the moment having a great time! How you felt when you were taking the photo can be just as important as how you look.  Don't be afraid to get silly! Little giggles or full on belly laugh are the best moments! I ask my clients do all sorts of fun and silly things, to keep them moving and having fun! More often than not, these are the photos that they hang in their homes to bring them joy every single day.
Tip 2: Treat yourself to a Teeth Whitening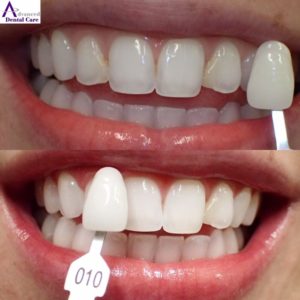 Nothing makes a smiles shine more than bright pearly whites. Don't be afraid to show those chompers! Getting a teeth whitening the week before your session insures you will have full confidence that your smile shines as bright as you feel.
Tip 3: Choose a lip color that makes your Smile Pop!
Choosing blue based tones rather than orange reds make your teeth gleam! It all has to do with the color wheel. Blue is the exact opposite of yellow, so the visual effect of a red shade with a blue bass helps to make your teeth seem whiter.
When choosing a lipstick, remember that orange and yellow hues tend to bring that same color out in you teeth. Stay away from pinks and reds with an orangy tint.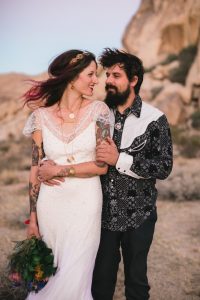 Darker colors like plum and deep red make for a beautiful contrast to make your pearly whites pop!
If you prefer lighter pinks, lean towards a version with a berry hue, rather than a peachy hue.
Want to book Sarah Mack for your engagement photos, wedding, pregnancy photos, or another special event?  Drop her a line here: www.sarahmackphoto.com/contact
For all of your dental care in Costa Mesa, please contact (714) 424-9099 or schedule online anytime at www.mycostamesadentist.com!