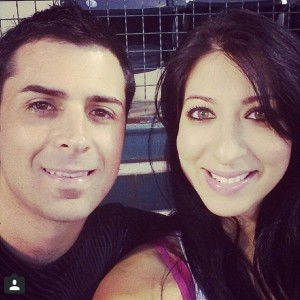 October is National Dental Hygiene Month and we are celebrating all month long!  Where would we be without all the awesome, spectacular, fantastic hygienists in the world?  We'd have less than perfect smiles that's for sure!  If you've been to our office, then you've had the pleasure of meeting the world's best Registered Dental Hygienist Lisa Thurm!
Not only is Lisa beautiful and fun, she's smart and passionate about what she does!  We mean she really knows her stuff!  Lisa started her dental career as a dental assistant, but has had passion for dental hygiene her entire life!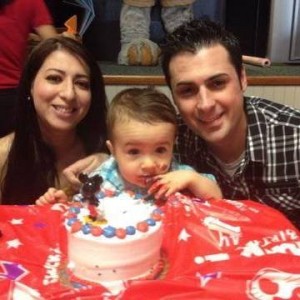 RDH Lisa tells us, "It all started when I was just a little girl.  I was the only strange kid that brought a toothbrush to school and flossed without needing to be scolded.  Now I'm proud to say as an adult, I've never had a cavity in neither my baby teeth nor my adult teeth.  I believe everyone should have their teeth for as long as possible and as a preventative specialist, my goal is to get my patients there, that is the reason why I went into dental hygiene."
Lisa tells us her favorite part about being a dental hygienist is, "helping patients achieve a healthy, beautiful smile.  Smiling is a very natural response and allows us to share our happiness with others.  There are so many different reasons to smile!".  Outside of the office Lisa enjoys staying active by running, hiking, and swimming.  She also enjoys spending time with her husband and son traveling, watching movies together and being outdoors.