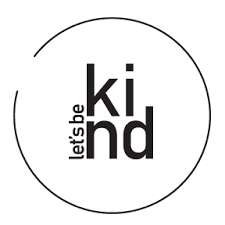 Be kind to yourself. Be kind to others. Be kind to your SMILE.

Advanced Dental Care
Let's Be Kind. One of the most principal cornerstones of our practice philosophy is KINDNESS.
Approaching everything we do at Advanced Dental Care – preparing for patient appointments, answering the phone, conducting doctor and hygiene oral exams, performing treatment, following up on claims… all comes from a place of kindness. This simple gesture is incredibly fulfilling and has created strong, meaningful bonds with our team members, with our patients, and with our community.
Scrolling through Instagram last year we came across a local account @LetsBeKindDay. We immediately reached out to Let's Be Kind for more information and found out that the Costa Mesa non-profit was started by a high school student Rebekah and her mom on a journey to create a culture of kindness at her school – and now in schools all across the United States. When we meet other people that not only embody kindness, but devote their lives to promoting it to others, we are ecstatic to say the least. We knew we wanted to do whatever we could to help and be a part of the mission.
That's why we're asking you to join us on Monday, April 26th to celebrate Let's Be Kind Day by wearing your LBK t-shirt (and any other LBK swag you have) to help spread the message. Together we can make the world a better place with a little bit of kindness!
To show our kindness, we're giving you 3 great offers to choose from when you purchase a LBK item from their site or in our office (limited selection available):
Free Fluoride
5% Off Treatment (patient portion)
50% Off Laser Therapy
To find out more about the Let's Be Kind organization and purchase an item, visit https://letsbekind.org/.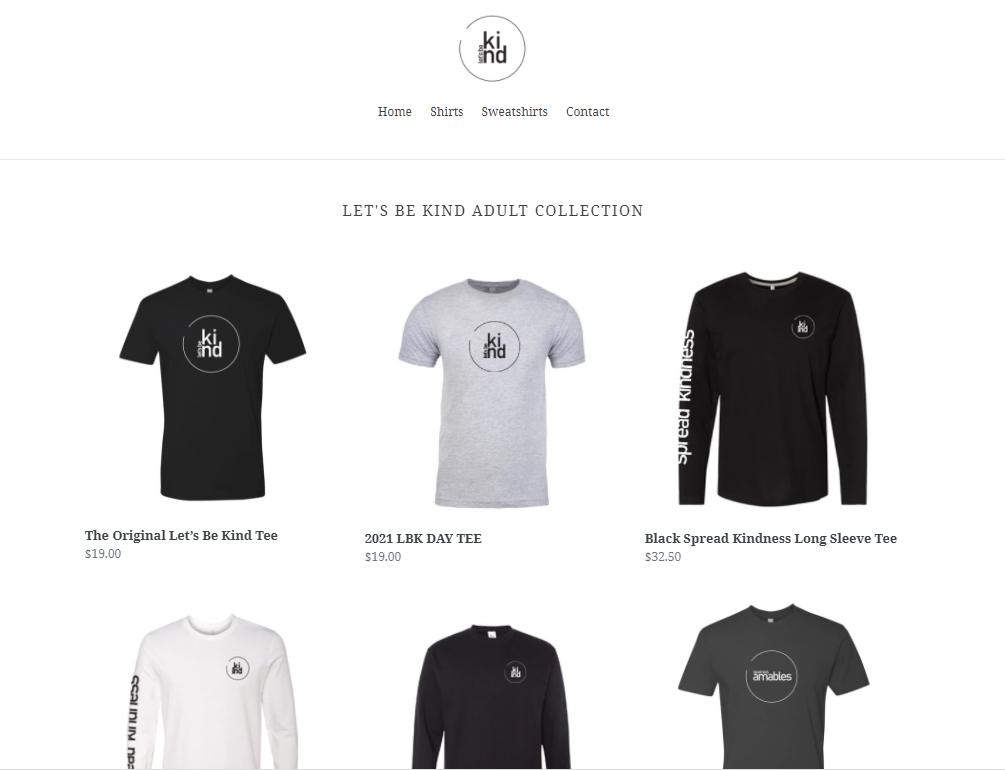 Advanced Dental Care is a full-service dental office in Costa Mesa, CA. Call (714) 424-9099 or visit www.mycostamesadentist.com and speak to one of our friendly and knowledgeable staff members today!