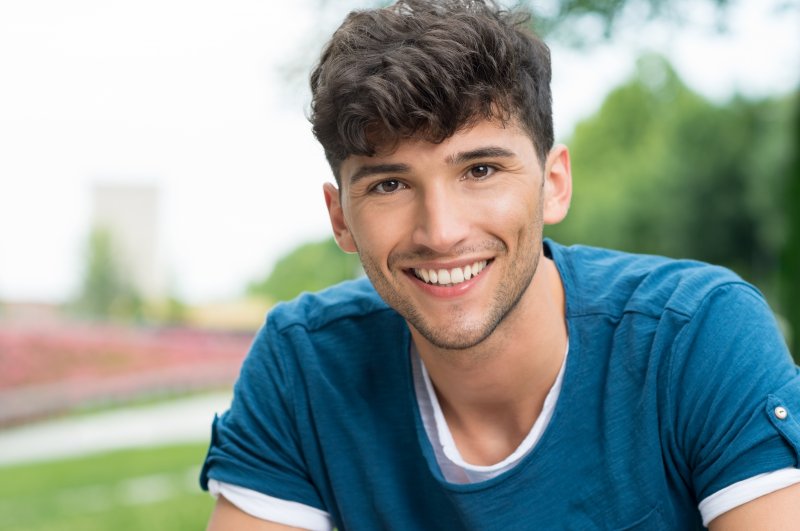 Oral cancer takes the lives of thousands of Americans every year, largely because it gets discovered in the late stages of development. For this reason, it's more important than ever to be aware of the risk factors that increase your chances of developing the condition. While excessive alcohol consumption, tobacco use, and prolonged exposure are among the top factors, there's another risk that many people don't consider when it comes to oral/mouth cancer: human papillomavirus.
To learn what links these two conditions together and other important information regarding oral cancer, keep reading!
How Is HPV Linked to Oral Cancer?
According to the Oral Cancer Foundation, the leading cause of oropharyngeal cancer is from HPV. Furthermore, a very small number of oral cavity cancers also occur from HPV. Even though there are nearly 200 different strains within the HPV family, only nine are associated with cancers. The sole strain associated with oropharyngeal cancer is called HPV16.
While the risk of developing oral cancer as a result of HPV may seem low, many people are surprised by how infectious HPV truly is once they learn about it from a doctor. In fact, the Centers for Disease Control and Prevention notes that up to 80 percent of Americans will have an HPV infection in their lifetime, with 99 percent clearing these infections without issues. They may not even realize they have the infection because it produces no symptoms that they would notice. Because of this, it's imperative to stay informed on the risk factors of oral cancer and get regularly tested for HPV so that you can stay proactive against the potentially deadly condition.
Get Your Oral Cancer Screening Completed this Month!
April is considered Oral Cancer Awareness Month, so if you've been to the dentist recently, you've likely heard them speak about it either to you or another patient. Routine exams every six months can help you catch the early signs of oral cancer, making it far easier to treat. However, you should also keep note of the symptoms of oral cancer during your monthly self-exams. These symptoms include:
Red or white patches in or near your mouth or neck
Lumps, bumps, or thickening of tissue in your oral structures
Oral sores that do not heal after a two-week period
Chronic sore throat or hoarseness
Numbness, bleeding or pain in the mouth
Difficulty chewing, swallowing, or moving the jaw or tongue
A Special Offer from a Dentist in Costa Mesa
As part of staying diligent against oral cancer as well as helping the community of Costa Mesa, the dentists at Advanced Dental Care are offering patients a free oral cancer screening for the month of April. If there was any reason to visit the dentist, especially if it's been a long time since your last visit, it's to confirm that no oral cancer is present. Stay proactive against oral cancer by paying a visit to our office today!
About Advanced Dental Care
The dentists at Advanced Dental Care remain extremely vigilant against oral cancer by completing screenings during your routine dental exams. These screenings include a close examination of your extra-oral and intra-oral tissue and palpitation of your jaw, neck, and cheeks to measure texture and consistency. If we notice any irregular areas that appear problematic, we'll walk you through the next steps to getting the appropriate treatments. To learn more about the practice, you can contact any of the dentists via their website.