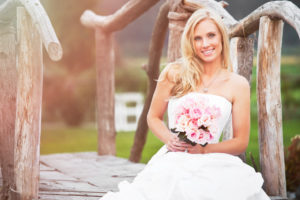 'Tis the season for life's important milestone and parties, but is your smile ready to be be celebrated?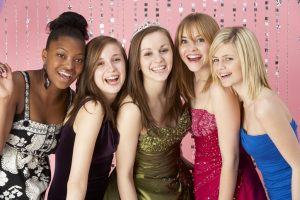 If you're celebrating a graduation, prom, or wedding this summer, first of all congratulations! What an exciting time in your life. You've put in the hard work, made it through another school year or have finally met the love of your life. Now it's time to party!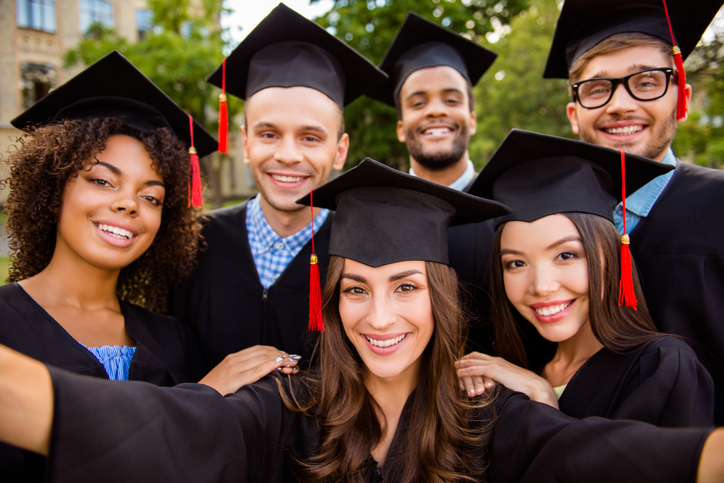 But what about your smile? Is it ready to be captured in photos you can look back at and love forever? If not, we are here to help make this special time in your life one you can look back on proudly.
Common Things People Hate About Their Smile
Spaces/Gaps
Spaces or gaps between teeth may be only a cosmetic issue or may also cause malocclusion.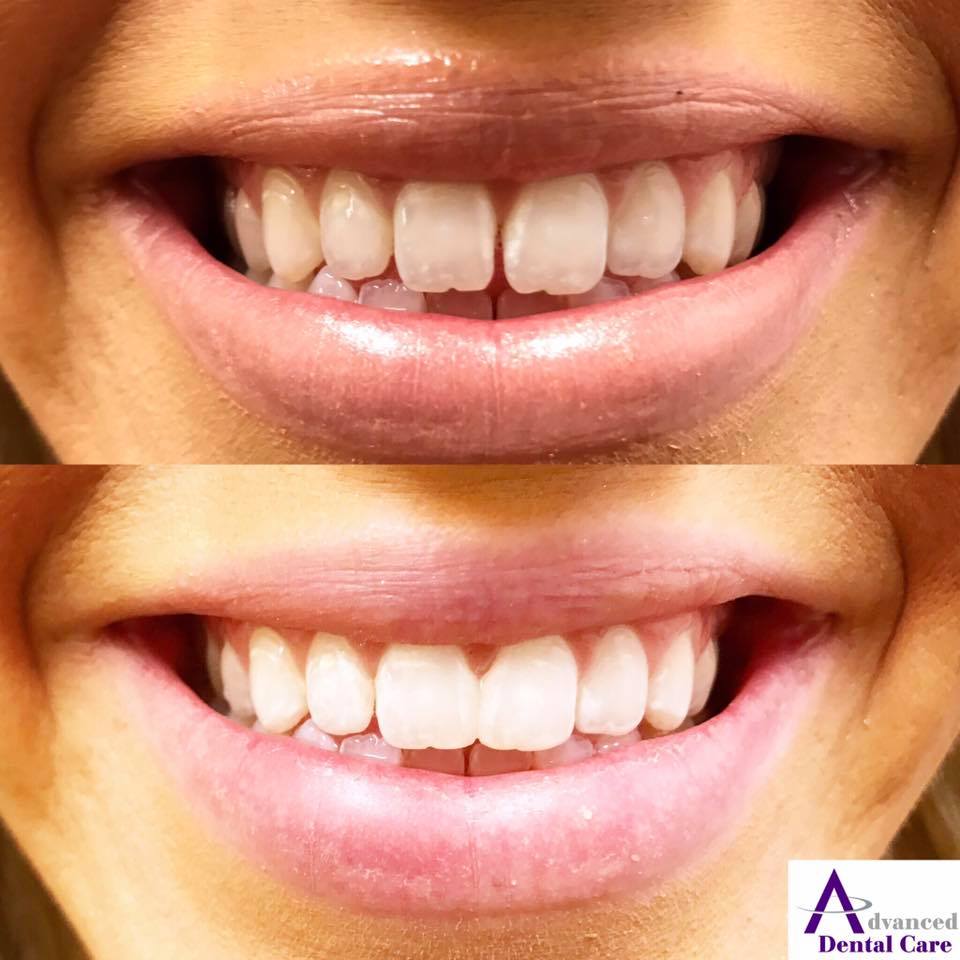 Crooked Teeth
Crooked teeth are not aesthetically pleasing and may be a sign of malocclusion. Over time this cosmetic issue could cause more serious dental issues.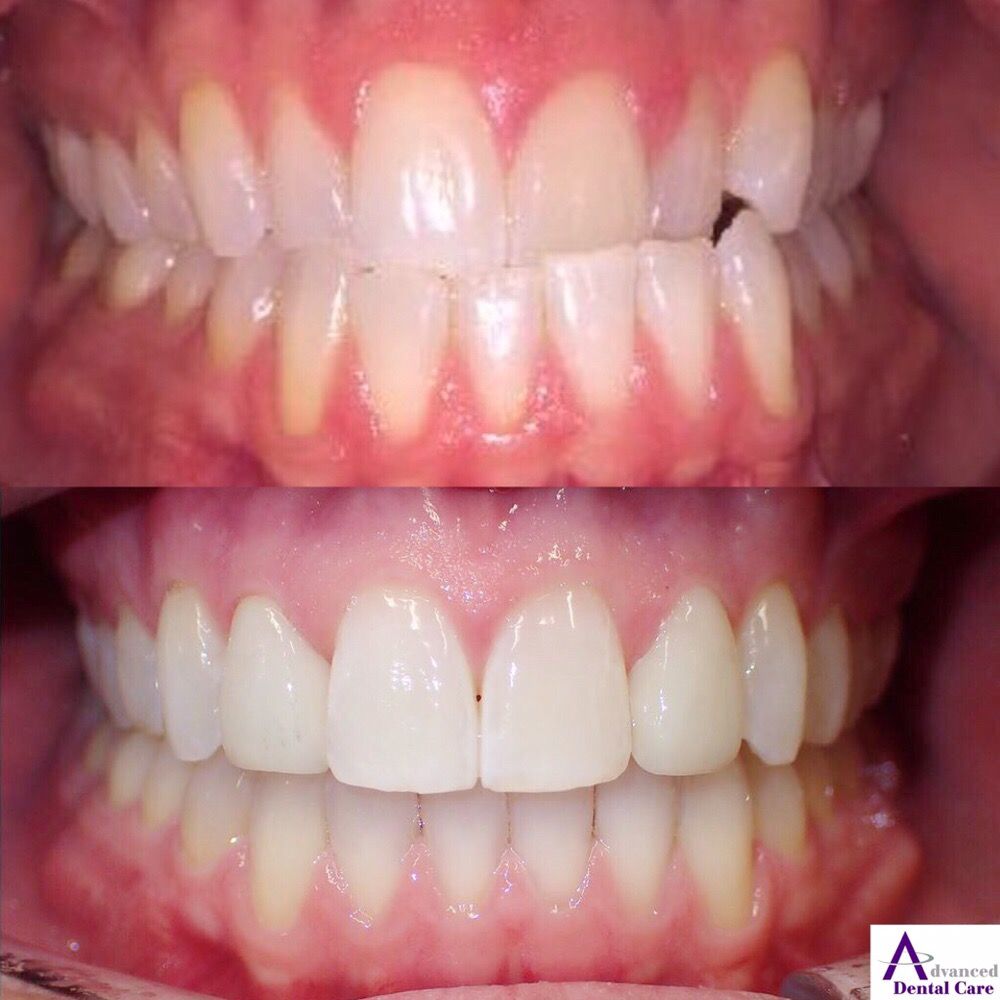 Discolored/Yellow Teeth
Foods, drinks, smoking, and medications can all cause discoloration or yellowing of teeth. Sometimes a tooth may also appear to be discolored, but it may be a more serious issue like a necrotic (dead) tooth that darkens from the inside out.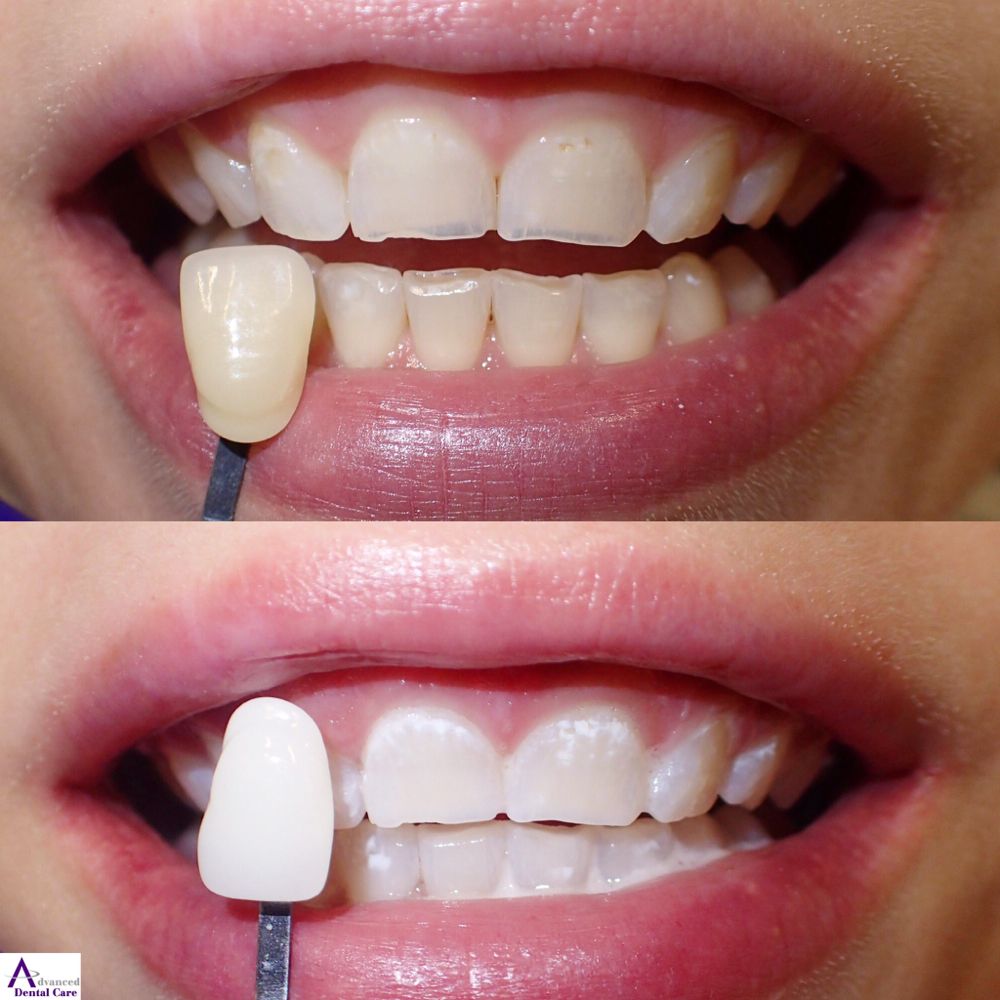 White Spots
White spots on teeth can be caused by calcification, fluorosis, medications, or be signs of early caries.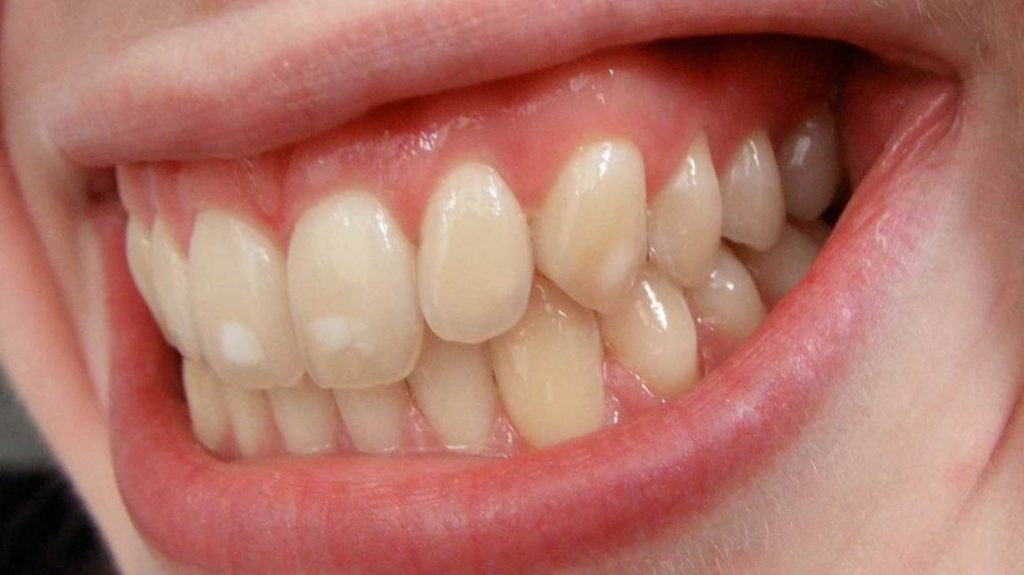 Thin Enamel
Thin enamel is often a genetic trait, but can occur over time by bruxism (grinding, clenching), injury, or aging.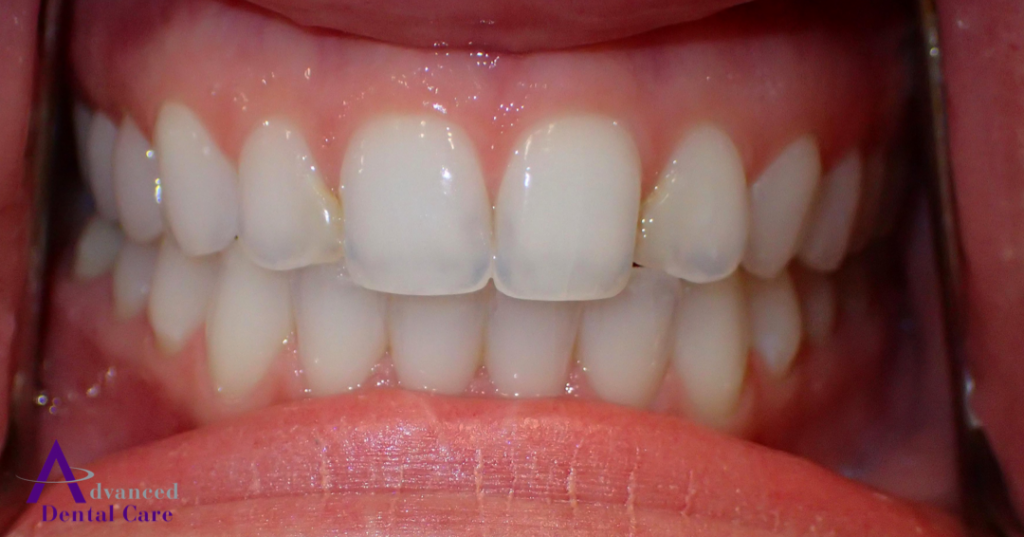 Broken/Chipped Teeth
Teeth can become chipped or broken from injury, bruxism, or weakened enamel. If the fractures or chips are large enough, they can turn from a cosmetic defect to a severely painful, urgent condition that requires more invasive treatment.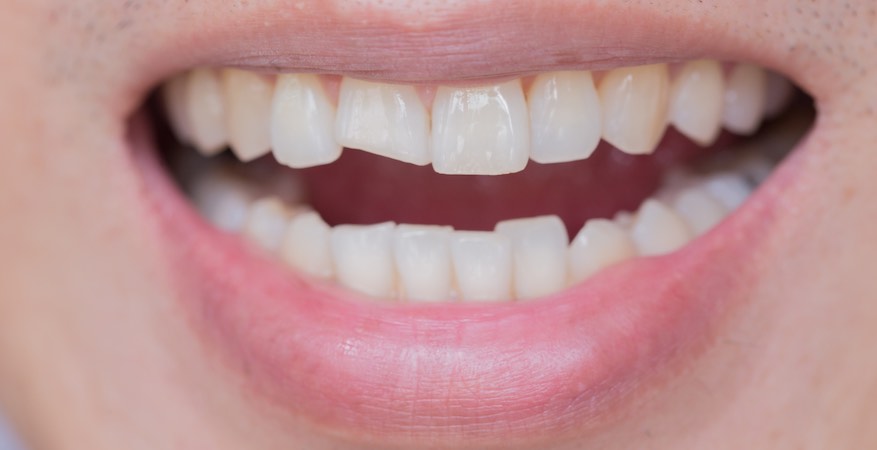 Missing Teeth
Missing teeth can be embarrassing and ruin an otherwise nice smile. Whether you've lost a tooth to injury, disease, or were just born without some (congenital), it's important to replace teeth in order to prevent future tissue loss to the gums or surrounding bone and prevent shifting of nearby teeth.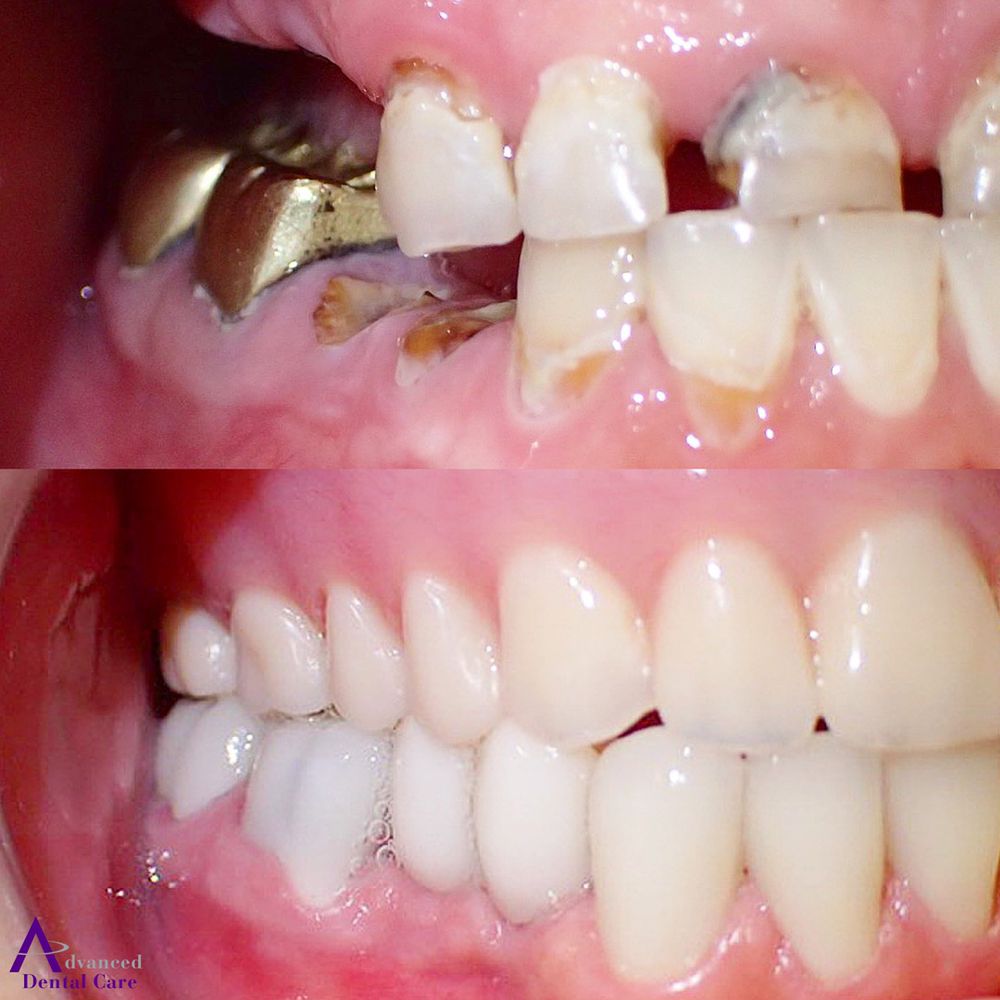 To find out more about how the Advanced Dental Care team in Costa Mesa can help get your smile looking best for the important moments in your life, call (714) 424-9099 or email us at info@mycostamesadentist.com.
You can always live chat with us or book online at www.mycostamesadentist.com!