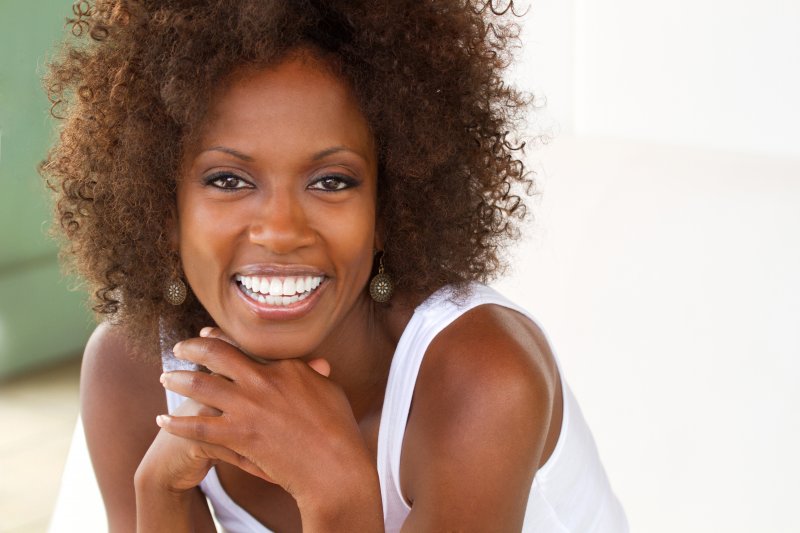 If you're missing teeth, there's no need to go the rest of your life feeling insecure about your smile. among all the tooth replacement options available, dental implants are the best way to maintain the look, function, and health of your smile. They may even help you live longer! Read on to learn how dental implants may extend your life expectancy by positively impacting your overall health.
Why Dental Implants Are Special
Dentures, bridges, and other traditional tooth replacement methods only replace the cap of the tooth. Dental implants are the only option that replaces the root. Though they can be made from zirconia, titanium is the more popular option. During the implant procedure, an incision is made in the gums so your surgeon can insert the titanium post directly into your jawbone. This biocompatible metal fuses with the bone through a process called osseointegration, which makes it the only truly permanent solution to missing teeth. This provides the jawbone with the stimulation it needs to remain healthy and prevent erosion. This process is also what gives dental implants their unmatched stability.
Medical Conditions Associated with Missing Teeth
Over the years, numerous studies have revolved around the relationship between oral and overall health. Research shows that people who have lost five or more teeth by the time they turn 65 are at an increased risk of developing a range of medical conditions that can reduce life expectancy, such as:
Cancer
Diabetes
Alzheimer's
Osteoporosis (weak bones)
Cardiovascular (heart) disease
4 Benefits of Dental Implants
Fortunately, dental implants can fill in the gaps in your smile and make these issues less likely to arise. Some along with lowering your chances of developing serious health issues, other benefits of dental implants include:
A smile that lasts a lifetime – By brushing twice per day, flossing before bed, and visiting your dentist every six months for checkups and cleanings, your implants may last a lifetime.
Improved quality of life – Dentures are notorious for slipping in patients' mouths and making it difficult to speak and eat. Since dental implants fuse with the jaw bone, these issues are a thing of the past.
A better diet – They give patients back at least 80% of their bite power. This means they can eat most of their favorite foods without issue.
Added protection from gum disease – They make it easy to properly brush and floss your teeth. As a result, you have an extra layer of protection from gum disease and other health issues that it's associated with it, such as strokes, diabetes, heart attacks, heart disease, and rheumatoid arthritis.
As you can see, dental implants do a lot more than just give you a fuller smile. Contact your dentist to see if they're the right option to protect your oral and overall health from harm!
About the Author
With dental implants from Dr. Jeremy Jorgenson, Dr. Kevin Coppelson, Dr. Hadi Shbeeb, Dr. Jonggoo Park, and their skilled team at Advanced Dental Care, you can fill out your smile and regain your confidence in your pearly whites. Their staff includes an in-house oral surgeon, so you don't have to travel to a different location to complete the procedure. This makes it easy and convenient to achieve the smile of your dreams! To make an appointment with Advanced Dental Care or for more information on dental implants, visit their website or call their office at (714) 424-9099.