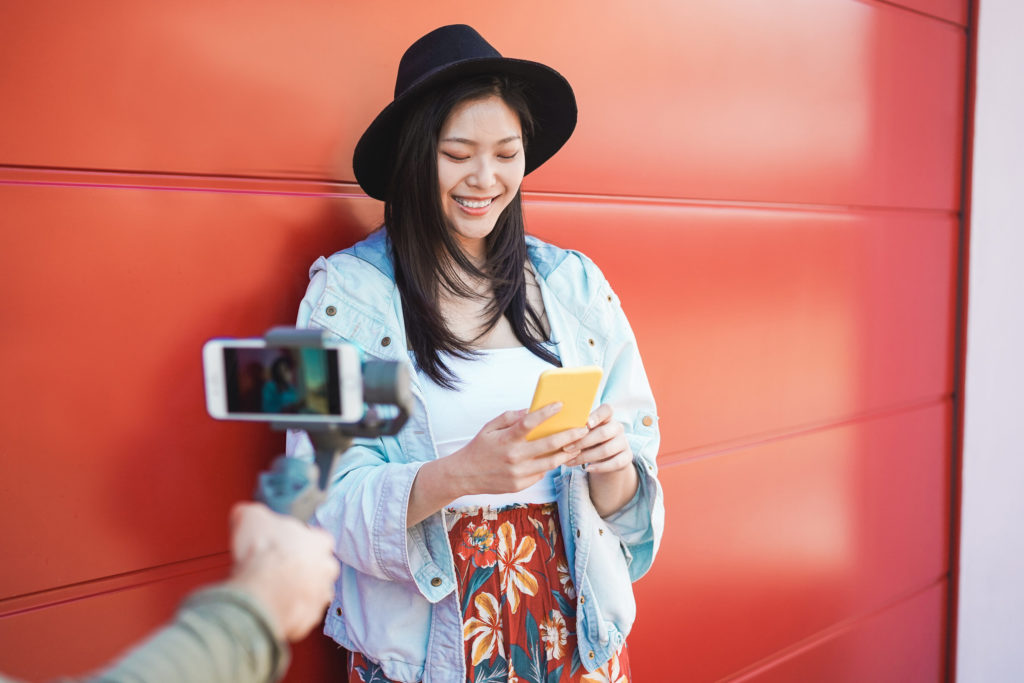 When you see the bright, beautiful smiles of social media stars, do you ever wonder how they got their pearly whites to look like that? Veneers may be the answer. Many online influencers get dental veneers to correct minor imperfections in their smiles to give them that camera-ready look. Read on to learn more about a few social media influencers with veneers and how they can benefit those who are trying to build a following.
Which Influencers Have Veneers?
There are countless social media stars who undergo smile transformations once their careers start to gain traction. This is because veneers are a permanent way to transform your smile and make it look brighter, whiter, and more uniform. A few notable influencers who have spoken out about getting veneers to improve their smiles include:
Huda Kattan
Tana Mongeau
Jeffree Star
Gigi Gorgeous
Gabi DeMartino
How Can Veneers Help You Build a Social Media Following?
Since having a beautiful, brag-worthy smile is often part of the "brand" of being a social media star, veneers are a key part of maintaining this pristine look. When attempting to build an online following, veneers offer a number of benefits to their wearers, including:
Photos – Since your smile is a critical part of taking the perfect selfie, veneers can really drive home the fact that you are living the life. A happy, glowing smile will make your followers want to keep coming back for more.
Luxurious Yet Natural – Beautiful smiles are often associated with celebrities, so veneers can make you look like an A-lister. They also blend in seamlessly with the rest of your smile, which makes your pearly whites look luxurious yet natural.
Long-Lasting – The life of an influencer is a busy one. Luckily, veneers won't get in the way of that. They can last over 15 years with proper care, so you won't have to regularly make time in your hectic schedule to have them repaired.
Overall beauty – Veneers and other forms of cosmetic dentistry can improve more than just your smile; they can make your entire face seem more balanced, bright, and youthful. They can also help balance out other treatments like lip fillers
If you aspire to build a social media following like your favorite influencers, you may want to schedule a consultation with your dentist to find out if veneers are the right choice for you. Soon, you'll be on your way to a luxurious, uniform smile you're sure to love!
About the Practice
Are you interested in building a social media following? Do you want to attain a smile that will help solidify your spot as a top internet influencer? Veneers may be the right choice for you. At Advanced Dental Care, we work with a highly qualified dental lab to ensure that your veneers are custom-made to perfectly fit your unique smile. Before you know it, you'll be sporting the smile of your dreams! If you want to learn more about veneers or are interested in scheduling an appointment with our talented team, call us at (714) 424-9099 or visit our website.