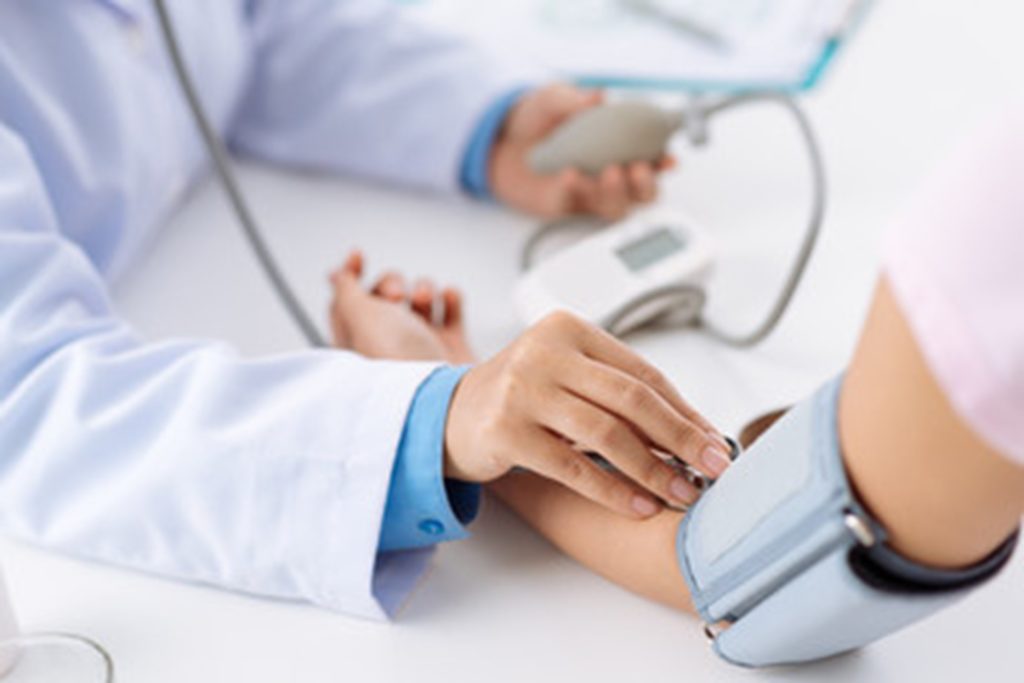 When you go to visit your dentist for a regular checkup, most of the time you know what to expect. You show up and usually fill out some paperwork first, and then after a brief stint in the waiting room, you're taken back to begin your appointment. However, one thing that surprises many patients is discovering that their dentist also needs to take their blood pressure before getting started. But why is this necessary? Keep reading to learn more about the reasoning behind this step and how it greatly benefits you.
Reason #1: It Determines Your Eligibility for Certain Dental Procedures
Your dentist won't perform any type of treatment or procedure unless they're absolutely certain that it's safe and comfortable for you. Higher blood pressure can increase the likelihood of health problems including emergencies like a stroke. And unfortunately, sometimes even the stress of going to the dentist can cause hypertension, or elevated blood pressure. If your blood pressure is too high, regardless of the cause, your dentist might have to forgo a certain procedure in the interest of your safety.
Reason #2: It Ensures Anesthesia Is Effectively Administered
In some instances, sedation or local anesthesia is required for certain dental work. But some anesthetics include epinephrine, which helps to extend the numbing effect that you experience upon it being administered. Epinephrine also constricts your blood vessels, which can elevate your blood pressure! By monitoring your blood pressure, your dentist can ensure you're given the correct dosage of anesthesia and that you remain comfortably numb during the procedure.
Reason #3: It Can Identify Other Lurking Problems
Hypertension isn't always obvious, and sometimes the symptoms for heightened blood pressure are easy to miss. That said, a screening is your best bet for identifying any signs of potential problems! This means that having your blood pressure measured by your dentist isn't just beneficial for your oral care; it can greatly benefit your whole body. Visiting your dentist twice a year for biannual checkups and cleanings means that you're also now receiving two additional blood pressure screenings every year, giving you a jump start on avoiding serious health concerns like diabetes or cardiovascular disease.
Your blood pressure is very closely tied to what's happening inside of your mouth; it's important to keep an eye on both things! That said, visiting your dentist regularly and allowing them to measure your blood pressure will ensure that your smile receives the care it deserves while your body is also safeguarded from potential issues.
About the Author
Dr. Jeremy B. Jorgenson proudly serves patients and families in the Costa Mesa, CA area! Dr. Jorgenson received his dental doctorate from the University of Southern California and is a member of several professional organizations including the American Dental Association and the prestigious Academy of General Dentistry. His practice is pleased to offer many available services including preventive, cosmetic, and restorative options. If you have any questions for Dr. Jorgenson or would like to schedule a visit, feel free to contact his practice online or over the phone: (714) 424-9099.