About a month ago, we traveled back to Minnesota to visit family. We couldn't wait to introduce my new daughter to the extended relatives. My mom hosted a delicious mid-west steak and potato feast with some of the family. Everything was just how I remembered it. But then I noticed my Aunt sobbing at the kitchen island. I went to see if she was okay and she could hardly even look at me in the face. She said, "I'm just so embarrassed. Did you know that I have dentures now? I have been so anxious about coming to dinner tonight, especially knowing your mom would be serving steak."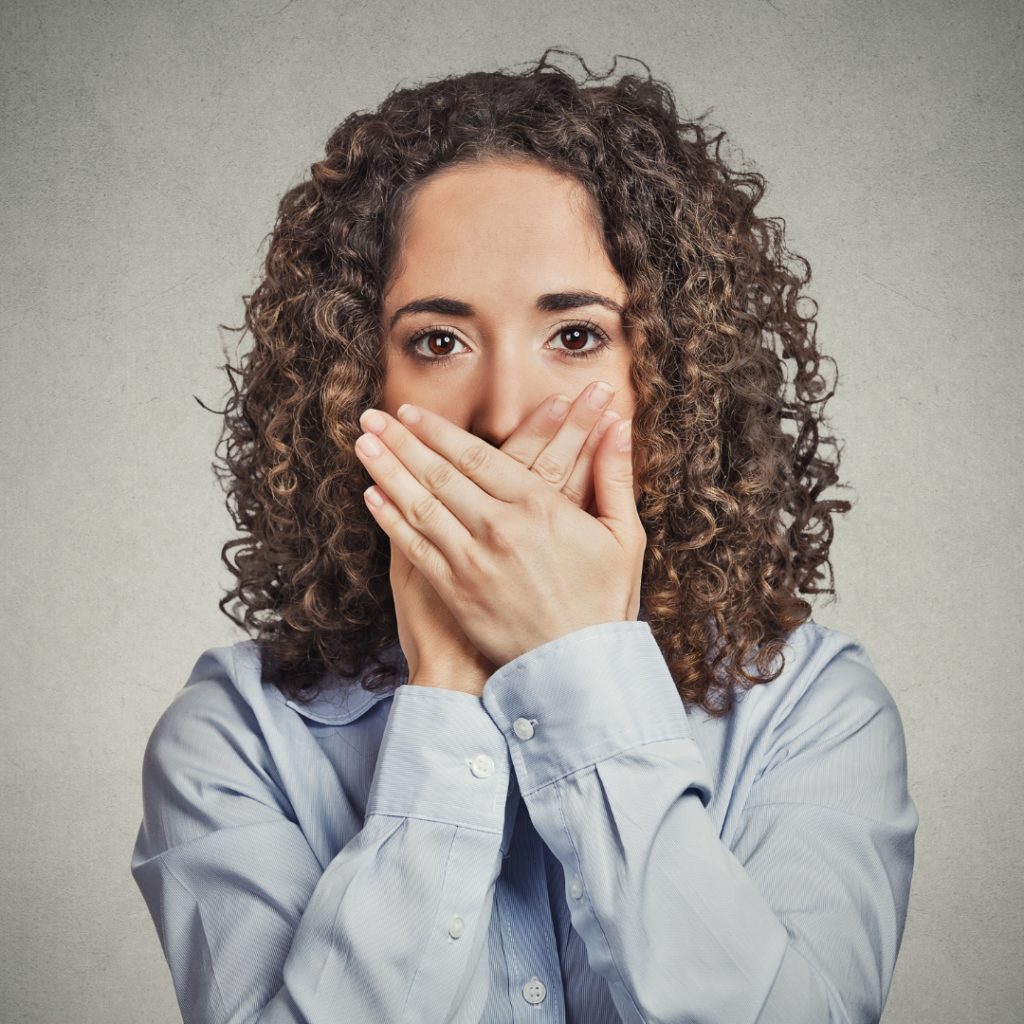 I felt absolutely awful. It must have been devastating for my Aunt to hear that she would be losing all of her top teeth. On top of that, she had to face her family and navigate eating steak with dentures for the first time. As a dentist, I often encounter patients who have experienced significant dental challenges, but when the patient is one of my own family, the hurt is very real. Fortunately, she was able to finally tell me about her dentures that night and also allow me to help answer the questions and concerns she was too embarrassed to ask her own dentist.
In this blog post, we will delve into the challenges faced by individuals in need of dentures, the emotions associated with denture embarrassment, and the empowering path towards regaining confidence through dental solutions.
Understanding Dentures Embarrassment
Denture embarrassment is a common emotional hurdle experienced by individuals who require dentures. It arises from a range of factors, including:
Self-consciousness: The loss of natural teeth can lead to self-consciousness and a fear of being judged by others.
Social stigma: Society often associates dentures with aging, leading some individuals to feel ashamed or inferior.
Functional concerns: Difficulty speaking or eating properly due to missing teeth can further contribute to feelings of embarrassment.
Fear of change: Adapting to a new dental prosthesis can be daunting, causing anxiety and embarrassment.
The Advanced Dental Care Perspective
As compassionate dentists, we recognize the need for sensitivity. It's important that patients as comfortable and empowered as possible. At Advanced Dental Care, we do this by:
Establishing trust: Our dentists listen attentively to your concerns, creating an environment of trust and understanding.
Providing education: We explain the reasons for denture necessity, reassuring patients that it is a common dental solution.
Offering customized treatment: We present various denture options, tailoring the treatment plan to your specific needs and desires.
Addressing oral health: We emphasize the importance of maintaining good oral hygiene, ensuring your oral health will continue to improve.
Empowering You through Dental Solutions
With the guidance of our caring dentists, you will embark on your denture journey, gradually overcoming your embarrassment and discovering newfound confidence.
Denture fitting: Our dentists ensure a precise fit, maximizing comfort and functionality while maintaining a natural appearance.
Adjusting to dentures: You will receive guidance on adapting to your new dentures, including tips on speaking, eating, and cleaning.
Ongoing support: Our team schedules regular follow-up appointments to monitor your progress, providing additional support and answering any questions or concerns.
Smile restoration: As you regain confidence in your smile, our team explores additional cosmetic dental options, such as teeth whitening or veneers for remaining teeth, to enhance your overall appearance.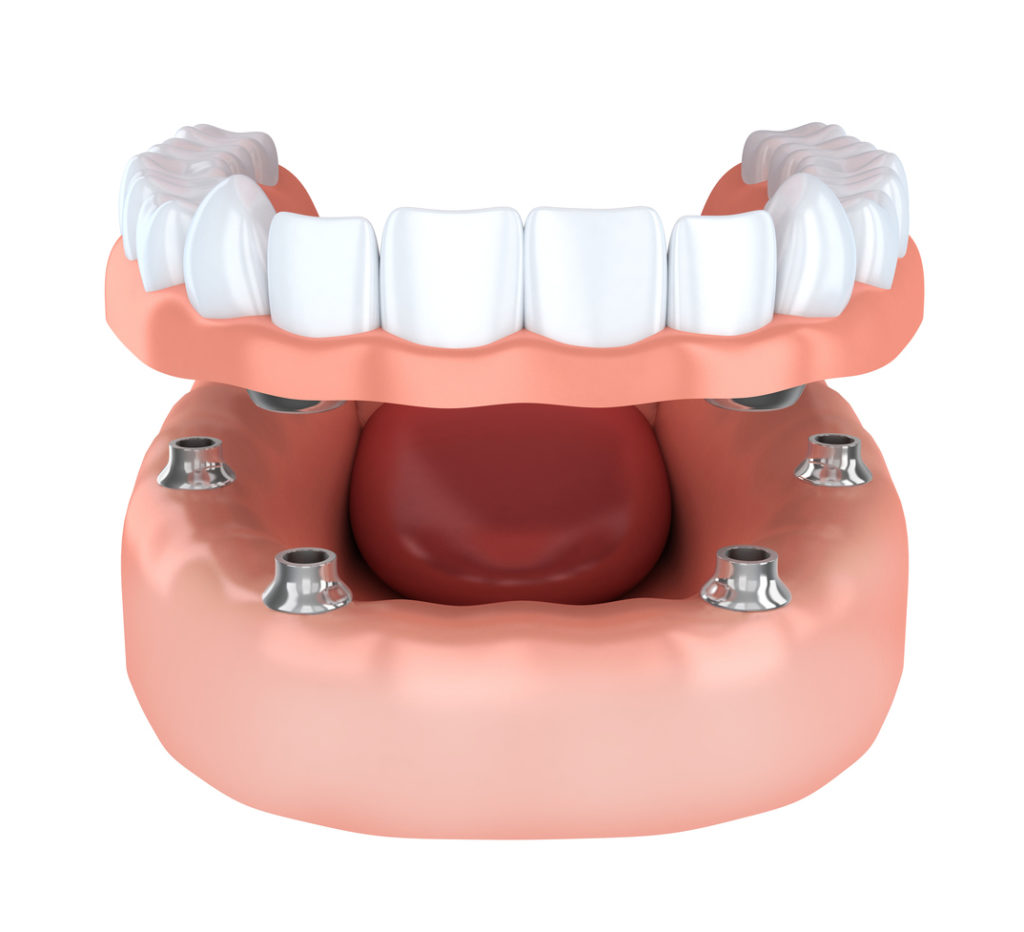 Embarrassment surrounding dentures is a common and understandable emotion. However, with the support of a compassionate dentist, you can overcome these feelings and regain both your oral health and self-confidence. By understanding the challenges faced by those in need of dentures and providing personalized care and guidance, our team can empower you on your journey towards a beautiful and confident smile. Remember, dentures are not a symbol of embarrassment, but rather a testament to the resilience and strength of those who have overcome dental challenges.
We're Here to Help
If you have missing teeth or need to replace teeth and considering dentures, please let us help you navigate the denture process. No shame. No judgement. No embarrassment. Just kind, compassionate care by people who understand and who you can trust.
For more information, please call or text us at (714) 424-9099 or send us an email at info@mycostamesadentist.com. We would be happy to answer any questions and check insurance coverage for the procedure at no charge.
We look forward to helping you achieve dental health and happiness soon!