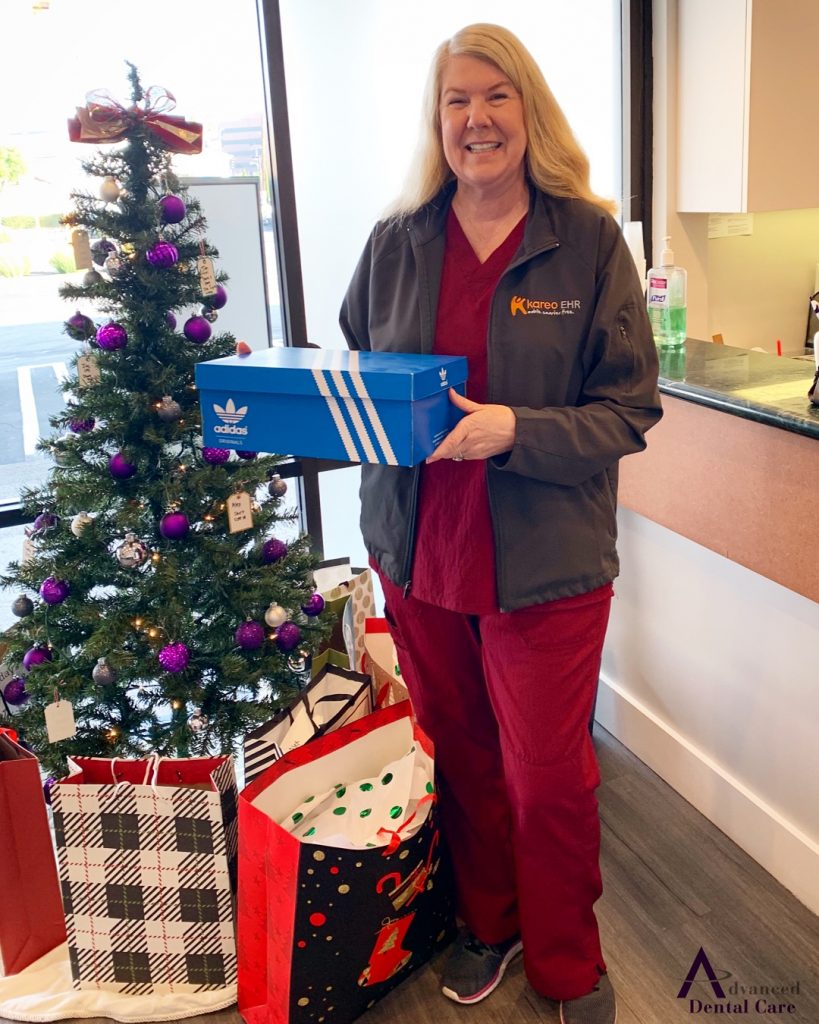 It's our favorite time of year again and another chance to give back to our community. This year we've partnered up with a local organization called Project Self-Sufficiency or PSS for short. PSS works with low-income, single parents who are busting their butts to make their lives better for themselves and their families. These people deserve to have a truly MERRY Christmas and we want to give that to them.
From now until December 13th, when you donate an item from the family's wish list, you will receive your choice of: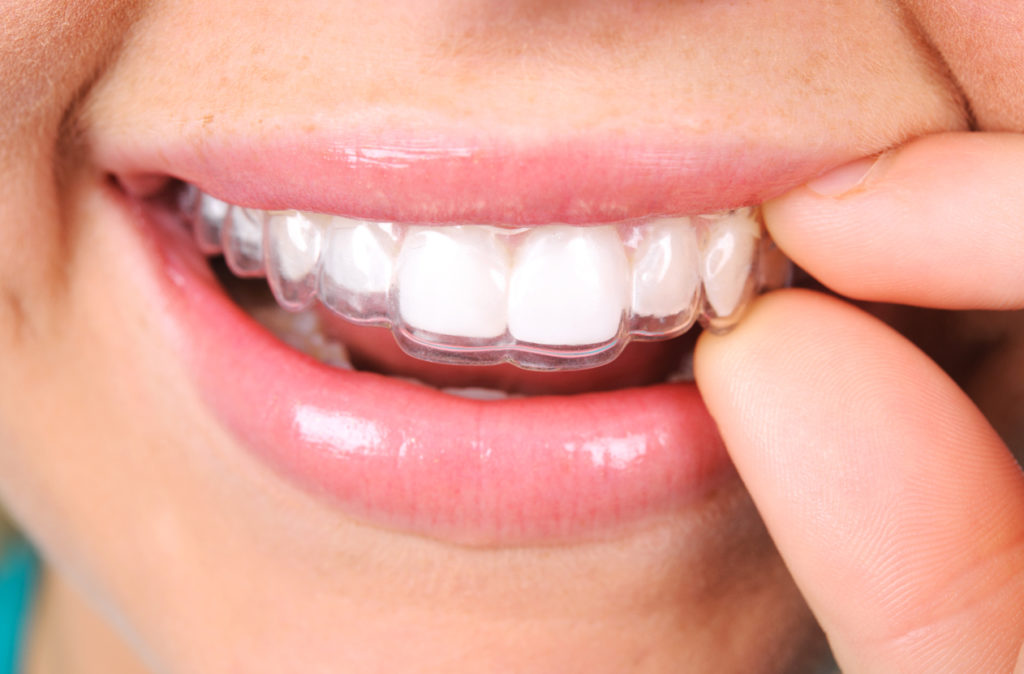 FREE Custom Teeth Whitening Trays ($150 value) or
Philips Zoom! Bleaching Pen ($25 value)
GIFT IDEAS
We've made it simple to buy a gift card and have it delivered right to us by using this Amazon Gift List or you can bring in a new, unwrapped item from the list below:
Mariana (mom)
Gift Cards: Target, Amazon, Sephora, Ulta, Bath and Body Works, Red Robin, Olive Garden, Walmart, Gas Stations
Cecibel (12)
Gender: Female
Favorite color(s): blue (navy, light)
Shirt size: 14 girls or XL
Pant size: 14 girls or XL
Shoe size: 6.5 or 7
Wish list: Camera for Photography, Vans shoes, BTS (Korean pop group merchandise), Hoodies,
Gift Cards: Target, Bath and Body Works
Chloe (8)
Gender: Female
Favorite color(s): Purple
Shirt size: 16/XL girls
Pant size: 16/XL girls
Shoe size: 2.5
Wish list: Board games, Sports sSoes (wide), Nintendo Switch or Wii
Gift Cards: Target, Old Navy, Walmart
WHERE TO SEND
Any gifts should be mailed or dropped by our office NO LATER THAN 5:00pm on Friday, December 13th, 2019. Our address is 3033 Bristol St. Ste. AA, Costa Mesa, CA 92626.
For any questions, please call (714) 424-9099 or email us at info@mycostamesadentist.com.