Advanced Dental Care is your Costa Mesa Emergency Dentist
We're here when you need us most.  Emergency Dentist on call 24/7.
There are a lot of factors that affect oral health such as hygiene, diet, exercise, and genetics.  Some people brush and floss religiously and still have tooth decay, while others don't brush at all and have no decay.  It's good to know which person you are so you can do what's best for you!  Maintaining good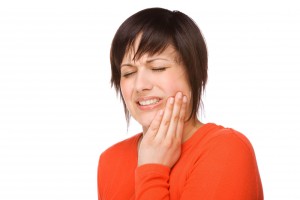 With dental care, decay and infection rarely just go away on their own, but early detection can treat these conditions before they become painful and expensive.  Of course, we will be here at 3:00am on a Tuesday or 8:00am on a Sunday should you ever need us, but we prefer not to see you in pain! We're not your typical 9 to 5 dental office, we are your emergency dentist, here when you need us most!

Once you become a patient of Dr. Jeremy Jorgenson and Advanced Dental Care, you are our number one priority.  We know that your healthcare is very important to you and you could go anywhere, but you chose us to take care of your dental health!  We work hard to earn your trust and respect, and in turn develop life-long relationships with our patients.  We use the word "patients" to describe our client-base, but we're really a community of amazing people.  Being a patient of Advanced Dental Care allows you to receive the highest quality care and service.  We support our patients in the office and in their personal lives.  Not only will you receive excellent care at every visit, but we are also here for you after hours and on the weekends for emergency dental care (or anything else you may want to chat about!).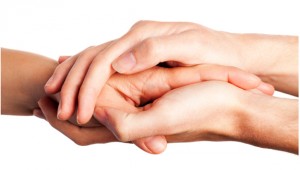 We know that emergencies only happen at the most inconvenient times and we want you to know that we are always here for you.  We answer all calls personally at anytime of day or night.  No phone service no abandoned voice messaging system.  Some dentists have asked us, well how do you do that?  Who answers the phone?  We do! Personally.  We don't consider it an inconvenience to talk to a patient just because we're not on the clock.  We made a commitment to you when you chose us and we're sticking by your side!
Put us on your speed dial (714) 424-9099 and if you ever need us, we will be here  : )
Advanced Dental Care is a full-service dental office Costa Mesa, Orange County, CA.  Welcoming new patients always!  Call us now to reserve your appointment at (714) 424-9099 or visit us at www.mycostamesadentist.com to read more about our office and what we can do for you!